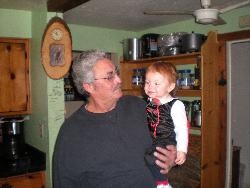 We have been serving Northern Arizona since 1984, The owner Cecilio Tapia has been in the door business for over 40 years. Cecilio is very knowledgeable about doors so he will be able to provide you with the information you need and with ideas that will help you find your dream door. Cecilio is joined at the shop by 2 of his 3 sons. Santos Tapia witch started working here in 2002 but was raised at the shop. And Tito Tapia who joined the team in 2006.

For over 25 years we have been striving to give you the best service and product you deserve and will enjoy for a lifetime. Whether its a standard door or a custom door we will build it with pride. We know times are tough so we will search to find you the best product and price we can give you! We hope to hear from you soon!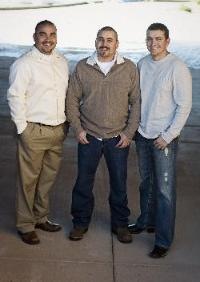 Cecilio has 3 sons who have all grown up in Flagstaff AZ. Tito the oldest has 3 amazing daughters ,Tim is working at Findlay Toyota and he has 2 wonderful kids and Santos the youngest is married to a FUSD school teacher and he also has a son. Santos is also a EMT and is working to become a Fire Fighter in the Flagstaff area.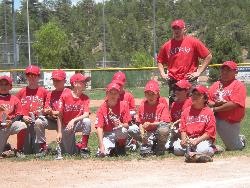 Santos in the spring and summer helps out with little league. last year he help coach the Continental Angels and they finished the year strong taking 2nd in the Flagstaff area.