"We build it with pride"


Thank you for visiting our new Internet site. As an up-to-date business, we want to give you the opportunity to stay in touch with our company and our offers.

At present, our web site is still under construction. We are making an effort to present you with our entire spectrum of offers as soon as possible. At this point we can provide you with information regarding who we are and what we can do for you. If you go to our link page you will find some of our suppliers, feel free to browse their sites and contact us if you find anything you like. Also if you visit our products page you will be able to browse a few brochures of products that we carry

In the meantime you can reach us at (928) 526-8127 and by fax at (928) 527-0129. We are looking forward to hearing from you. You can also contact us at our e-mail address: stapia@inandoutdoorshop.com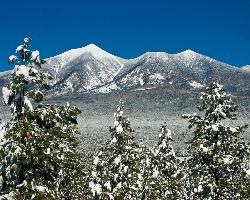 In brief, you should know the following about us: our company was established in 1984 and has been responsible for providing outstanding door packages and quality service to Northern Arizona ever since.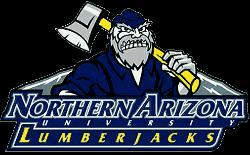 Right now we're offering 10% off of replacement doors to all NAU & CCC students with a valid student ID. Please give us a call and we can help you find what you need.